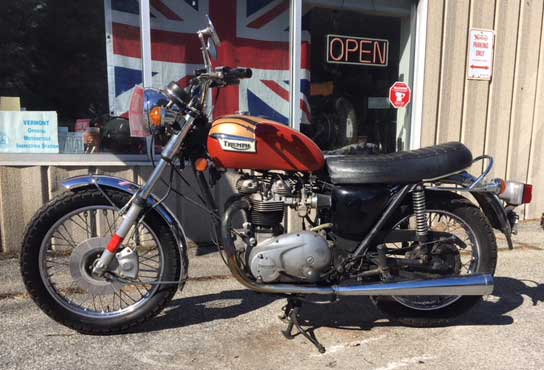 Selling your bike?
For insurance reasons, we can no longer do consignment sales, but are happy to pass the work around if you would like to sell yours. And, we do have various personal bikes that are sometimes available for a private sale.
We are MORE than happy to give you some thoughts on how to properly assess and value your bike and ideas on the best way to get the word out.
Mostly, we love these vintage motorcycles and like to see them go to good homes.
Give us a call or drop us an email anytime.
Jack Manning