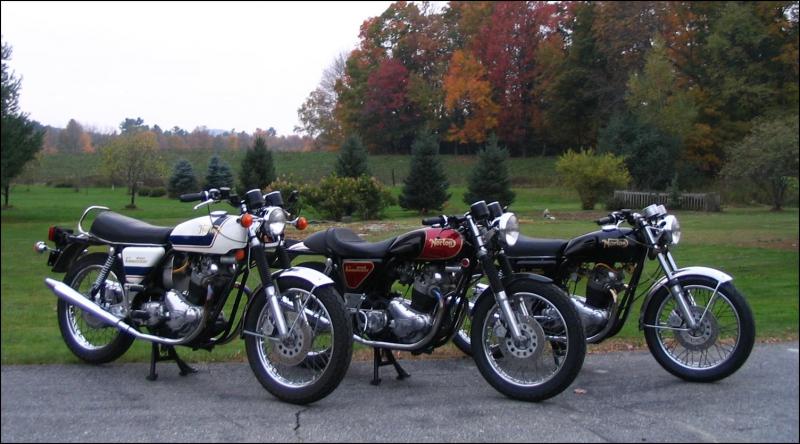 Mailing Address: CBE, PO Box 8141, Essex, VT 05451
Street Address: 104 Center Road (Route 15), Essex, VT 05452
PLEASE NOTE:  We have TWO zip codes depending upon whether you use our Mailing address or our Street (Physical) address. All US Postal Service mail should use 05451, NOT 05452, or your mail will not arrive. UPS and other delivery services need our street address and related zip code.
Phone: 802-878-5383
Our standard business hours are as follows.  We strongly suggest you call ahead if you are coming from out of town to make sure someone will be at the shop.  We are getting older, a bit long in the tooth, and sometimes just wander off for no good reason.  We are very happy to meet you nights and weekends as necessary.
Mon – Fri          9AM to 1PM
Saturday          9AM to 1PM, normally, but not always….please call ahead